Offering the largest number of home delivery options has become mandatory for those e-commerces that want to survive power of mammoth marketplaces. Four years ago, when Milkman started its operations, the market looked like it was petrified over the concept of free delivery. Afterwards, the sellers discovered that consumers are willing to pay to get their purchase sooner, a concept introduced by Amazon (well disguised behind the annual subscription to Prime). Once the phase in which everyone asked for same-day deliveries was over, credit was given to what we promoted from the beginning: same-day is not enough, you have to offer freedom to choose day and time of delivery. There are no customizations more advanced than this or able to satisfy a wider range of online shoppers.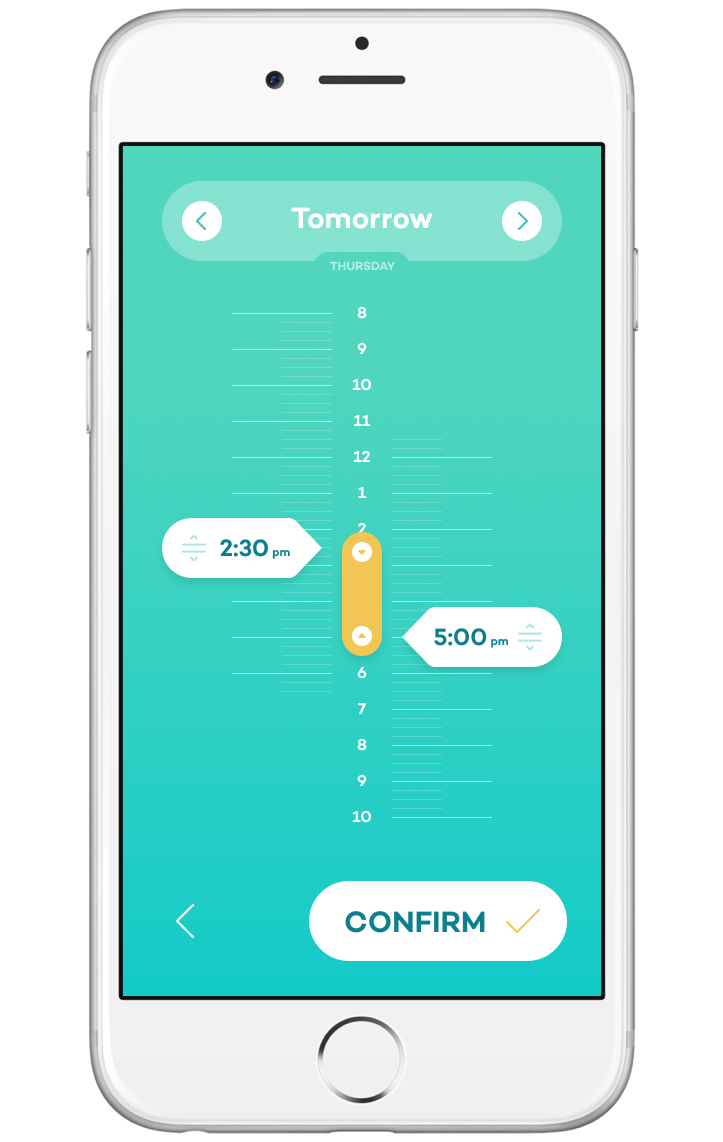 So, what can be done to further delight those who buy online? The data we collected in the field, in particular a study carried out on a sample of half a million orders served in 2019 between Milan, Rome and Turin, showed us that we had another trick up our sleeve.
After the order leaves the warehouse "there's you can do", says an old adage from the logistic world. Whether you have an appointment or not, if you realize you can't be at home the courier will pass anyway, wasting time and creating frustration.
Among the first features fielded by Milkman there was one unique in the world: the recipient can cancel the delivery until a few minutes before our arrival, for free.
He will then take another appointment, starting next-day. At this stage it's also possible to change address.
This is reassuring for him and efficient for us, who will avoid losing precious minutes in front of an empty address.
Our data tell us that, in 2019, 16.05% of recipients made use of the possibility of re-programming their delivery, with a 19% peak recorded last October. 5.59% changed the delivery address too. Staggering numbers, especially if translated into thousands of deliveries.
If you want to know the complete data of our research, we will be showcasing them on December 5th at the Netcomm Forum North-East of Padua, where Stefano Scapin, Milkman's Chief Financial Officer, will hold a workshop focusing on this topic.
There's no negative response to freedom and there's no freedom that can negatively impact the performance of the seller or courier. If the world of logistics had discovered that before, perhaps we could have avoided a good part of the bad reputation that accompanies the sector.