Did your Valentine say: "It is the thought that counts" or did you have to run and return your gift? Wrong size, colour, brand or wrong present completely, meant that parcel returns, on Valentine's Day, saw a 158% increase on the previous Monday (February, 7th) in the UK, according to Collect+.
Returns don't only happen on St. Valentine's day. As per a recent research conducted by Doddle, nearly 1 in 4 e-commerce purchases are being returned.
Online sellers have so far neglected the aftermath of how to deal with the parcel from the customers' hands and this negligence is becoming costly.
Policies can't be overlooked as it is now well understood that implementing the right returns will increase customer experience, loyalty, will reduce costs and eventually bring higher profits.
All the possibilities available now, such as DIY (Do It Yourself) returns, Prepaid labels, are ''quick fixes'' and not up to date with the current e-commerce boom. They are not integrated in the whole delivery system and give the merchant no control on data. The customer experience is disjointed and data collection on returns impossible.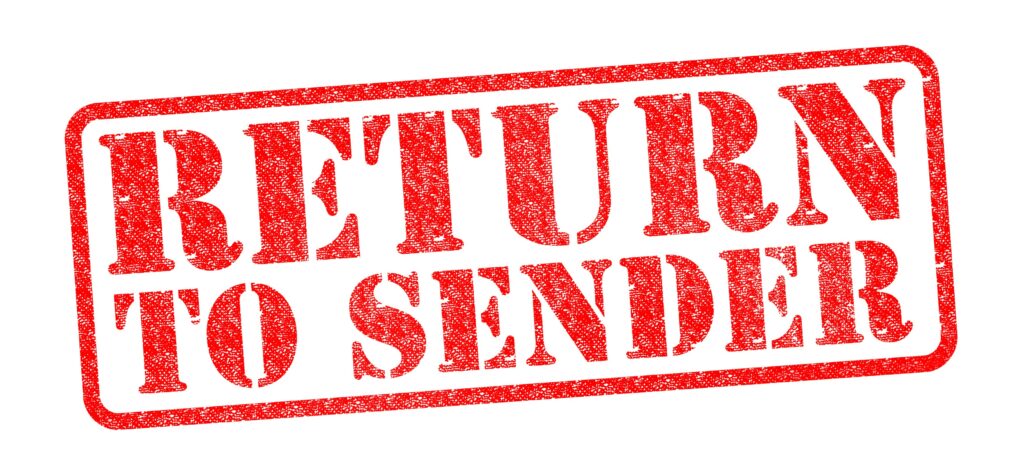 The merchant cannot wait for a solution by the carrier and carriers cannot keep doing as they have always done. Something is moving in the right direction. Retailers are investing in and polishing their order management systems to include returns policy and are improving their SLA (Service Level Agreement) with new customer-centric metrics. Carriers are facilitating returns by creating a network of possibilities from multiple PUDOs and lockers to direct collections from deliverers.
This trend is confirmed by few carriers already. Royal Mail with Parcel Collect and Bpost, the Belgian postal company, are giving customers the possibility to execute their returns simply handing them back to the driver at next delivery. It is a simple process that makes life easier for the end customer and returns less expensive.
Retailers and carriers will soon realise that it is a massive opportunity and a part of their business that can't be missed. The industry is at a crossroad: with incrementing deliveries there will be incrementing returns.
It is going to be a 360 degrees approach, embracing technologies that look at the full parcel journey. An attentive eye will be on the last-mile from driver to customer and back, including dealing with failed attempts and returns in order to manage deliveries fully and putting customers first.