Stay up to date with the latest news of the industry and find out cool and interesting things you didn't know were out there.
Welcome to The Milkman Talk, a podcast dedicated to discussions about logistics, last-mile and the technologies that support supply chain operations. This podcast is powered by Milkman Technologies, a tech startup focusing on last-mile operations.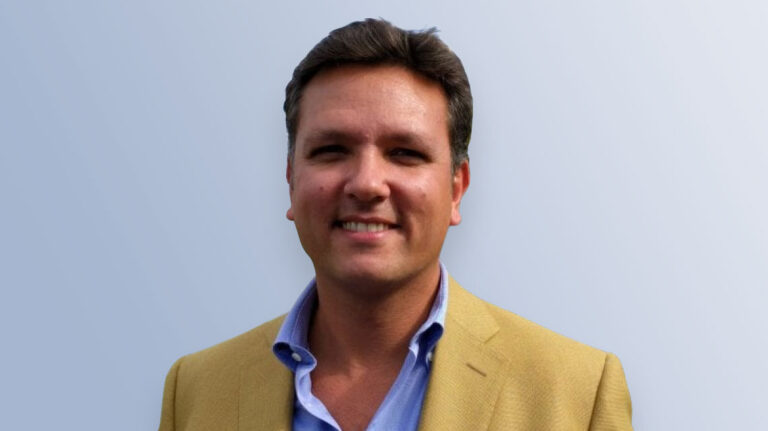 Our very first episode gives an overview of the strategic levers involved in last-mile delivery operations.