Stay up to date with the latest news of the industry and find out cool and interesting things you didn't know were out there.
Welcome to The Milkman Talk, a podcast dedicated to discussions about logistics, last-mile and the technologies that support supply chain operations. This podcast is powered by Milkman Technologies, a tech startup focusing on last-mile operations.
In a world where the current climate of disruption has heavily affected supply chains, how do you sustain your business?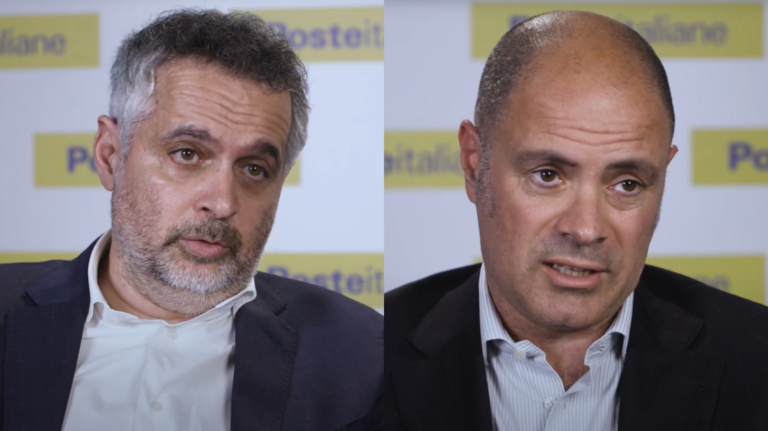 Poste Italiane is the first Home delivery player in Italy and its services are today selected by worldwide brands such as Eataly, Colvin, Nespresso, etc…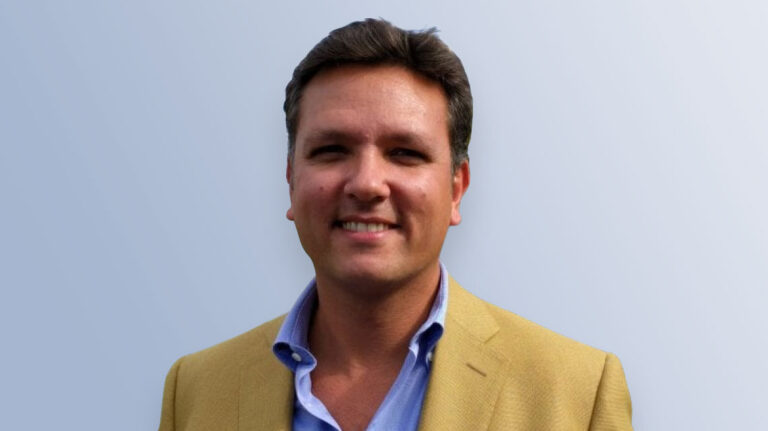 Our very first episode gives an overview of the strategic levers involved in last-mile delivery operations.