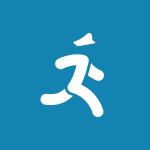 First & Last Mile Logistics
Milkman Technologies offers a cloud-based solution for logistics and transportation providers, granting full control and visibility of the transportation costs, process automation, information security, and digitization.
Boost your profit margins
Monitor your cost-to-serve per each customer and territory by leveraging data collection.
Implement centralized and automated policies
Feed customer requirements by defining tailored approaches and intervening on the fly when required.
Govern Cross-Functional Roles
Assign and manage strategic tasks and responsibilities across multiple departments and monitor KPI achievements.
Collect very granular data and run analytics to support process optimization.
Reduce arbitrary processes​
Gain a competitive edge by planning and executing a reliable/accountable order journey.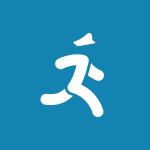 First & Last Mile Logistics