Our certified Partners assist logistics providers, e-commerce and retailers in scaling their businesses by providing technology, services, and specialised knowledge. By joining you can broaden your business, enhance your skills, and gain expertise.
Empower the success of Retailers and Logistics providers by becoming a Milkman Partner
We partner with top-tier technology providers, consulting firms and expert system integrators, as well as independent consultants with extensive logistics knowledge to transform the delivery business from first to last mile.
Unlock valuable insights that empower your customers to gain a competitive advantage and increase your revenue.
Ideal for System Integrators with expertise in implementing digital supply chain and commerce solutions.
Software, cloud platforms, and hardware solutions that seamlessly complement and integrate with the Milkman Platform.
Learn how the Milkman platform can unlock value for your customers and guide them through transformation and change.
Promote, recommend, integrate, and implement to create new revenue opportunities using the Milkman Platform.
The last mile is a pivotal aspect of digital transformation. Aid companies in effecting change and growing in tandem with your clients.
Access training, support, and online resources to enhance your team's capabilities and broaden your service portfolio.
Access comprehensive partner support resources:
Self-serve Open API online documentation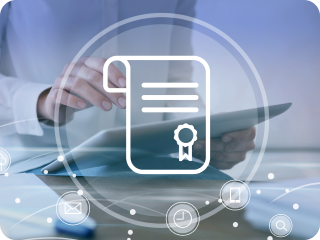 Professional Services and Integration Certification
Engage in joint marketing initiatives