Simon Tokatzian, Colvin's Italy Country Mananger, talks about the birth and development of the home-delivered flowers e-commerce startup, focusing on the importance of the partnership with Milkman: looking for a perfect shopping experience, from the beginning to the Consumer's door.
"Colvin was born in 2016 in Barcelona from the idea of ​​three young men, all of them born in 1992, willing to find a way to fill the gap that still divides this very traditional market. The flower market is globally huge, but it has big limits, especially when it comes to the experience lived by the final consumer: internationally, a chain is respected that goes from the producer (who grows and collects flowers) to the consumer passing through exporter, importer, wholesaler and store. On average, those who buy a bouquet end up with a product that has between eleven and fifteen days of life and therefore presents itself with little longevity and a high price ".
"Colvin wants to innovate this sector by shortening the traditional supply chain. We buy the product from the grower and manage it in a single production hub, which ships in 24 hours throughout the country, reaching the consumer with a product that has a maximum of two or three days of life, so much so that sometimes we send flowers that are still "closed", and it is up to 30-50% less expensive ".
"Colvin is a real Brand, a rare concept in this sector, especially in Italy. We have a certain type of content, we communicate on social networks in a modern way, we use influencers, we do product shootings: we tell a story. Our bouquets are conceived by floral designer Mireia Aldamé and stand out as very peculiar compositions. It is possible to identify a strong leitmotiv that runs through them and that is part of our identity. We have fixed and seasonal collections, temporary and limited: for example Peonies in May, Girasoli in June, Mimose in March, etc ".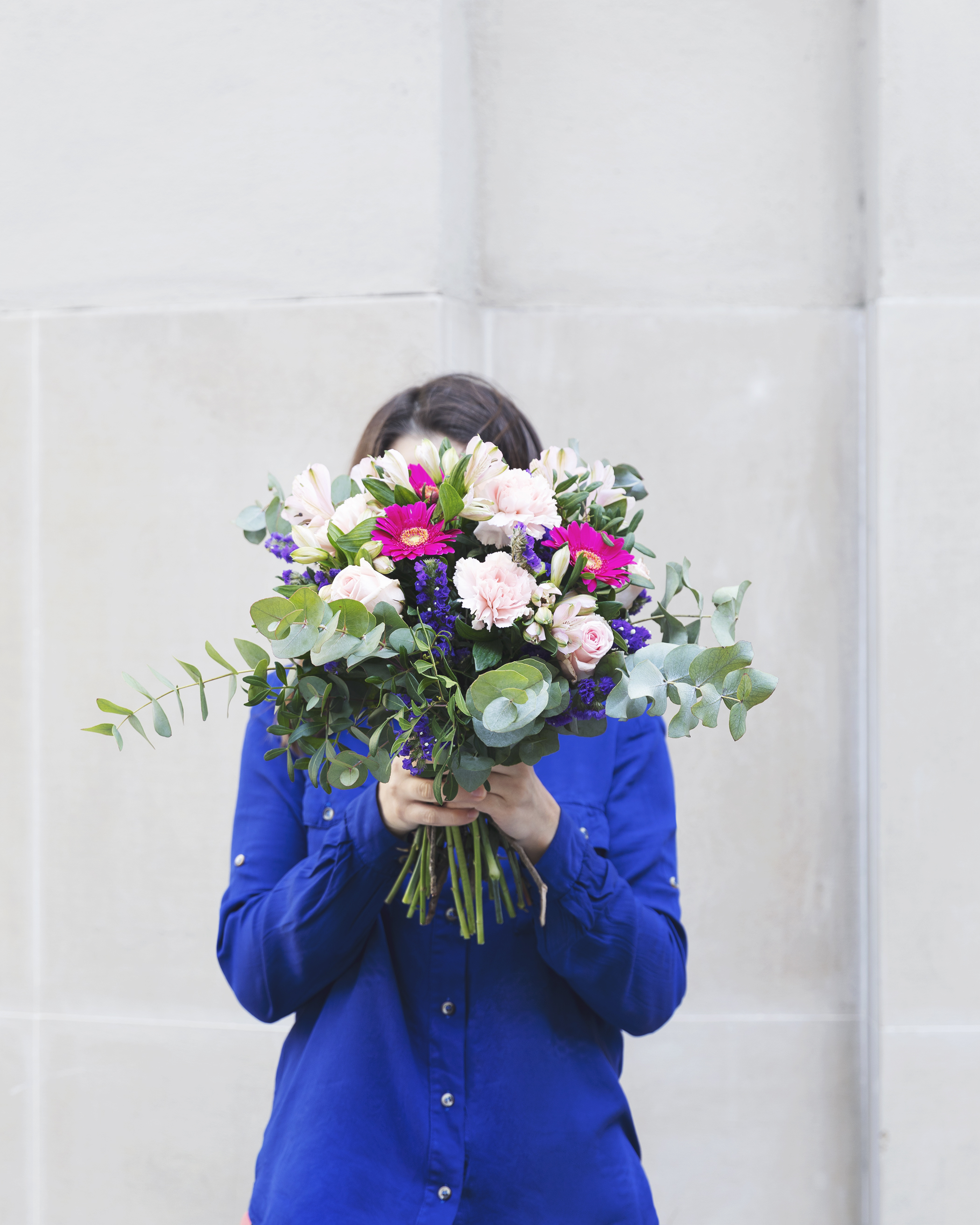 "In December 2017, Colvin received € 3 million in funding, thanks to which international expansion started. In 2018 we arrived in Italy and received a second round of € 8 million. After Italy we opened Portugal and Germany. The latter represents the most important flower market in Europe ".
"Delivery within 24 hours is a must for us, but in Italy, unlike other countries, the logistics is not easy to deal with. Our first priority is to offer an excellent shopping experience, for this both the product and the delivery must be perfect. We came to Milkman because we want to cover the widest possible territory with a high-quality service, highly customized on the customer, which can give him that "extra" something ".
"The most important option, among those offered by your platform, is the choice of very specific time windows, something that national couriers today cannot offer. Customers who have the need to enjoy a targeted delivery, for example in the evening, or from 9 to 11, can now meet their needs. Let us remember that those who buy are increasingly demanding. Colvin wants to achieve excellence in all in fields. If you want to offer an A+ experience there is no doubt: Milkman is the right partner".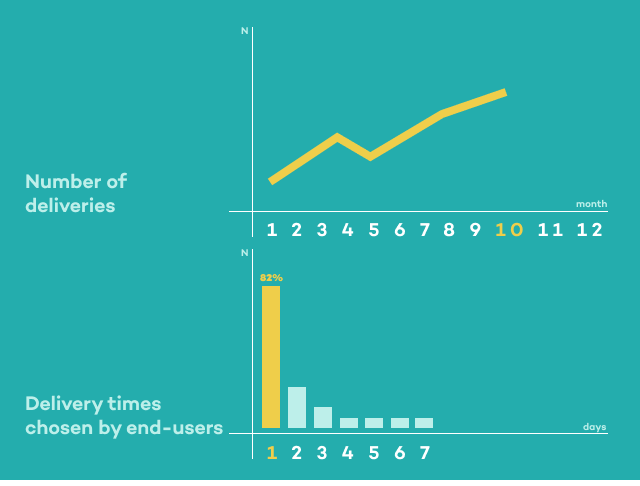 {{cta('6b68e878-4b9e-4374-ab66-6a8072338b72')}}