The new Milkman funding round is led Vertis Venture 2 Scaleup, together with by P101 and 360 Capital Partners.
This is the second funding round for the company, following the 2016 €1 million seed led by P101, 360 Capital Partners and the American business angel Mike Brennan.
Milkman has registered impressive revenue growth, moving from €450,000 in 2016 to €2.1 Million in 2017, with a target at € 7 Million in 2018.
Funds raised will be used to finance the expansion of the company, in order to cover the 12 most dynamic Italian provinces – in terms of e-commerce revenues – and in order to serve a potential market of 10 million clients.
Milkman offers Online Shops the opportunity to significantly reduce Shopping Cart abandonment and increase both Profitability and Customer Satisfaction.
Thanks to Milkman, Shoppers can now provision themselves with virtually any service level and interact with the Home Delivery options so they always meet their expectations in terms of personal availability, convenience level, rush as well as their propensity to pay. Through Milkman's customized tracking page Shoppers can choose day and time-window of delivery (with windows as narrow as 30 minutes), reschedule their orders up to the last minute, change delivery address, follow the delivery van on a real time map, communicate their reception's opening hours and much more.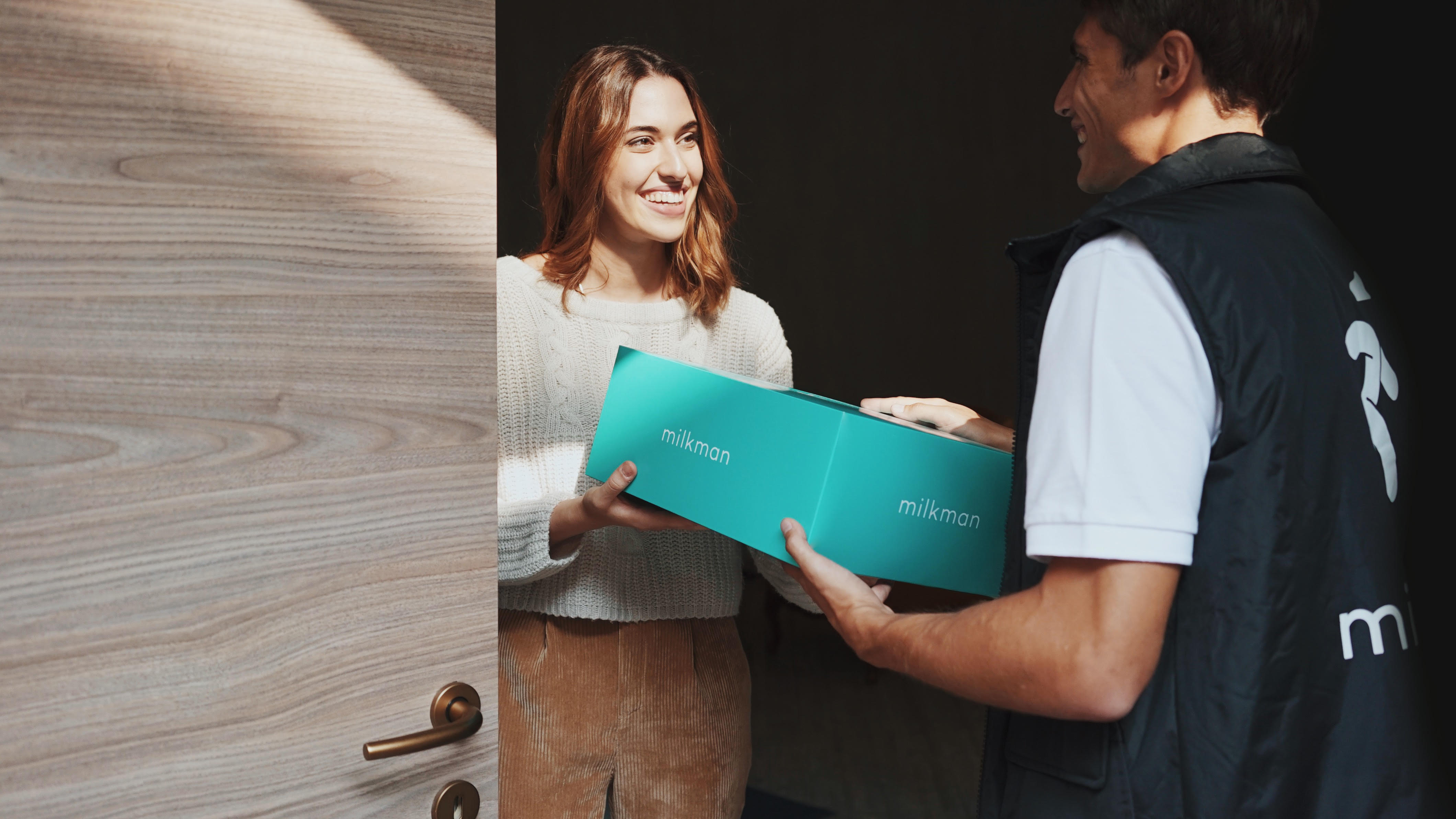 Not only does Milkman calculate the right price for any of such custom option, it also manages Milkman's Last-Mile Fleet Network and delivers or pick returns per commitments, ensuring smooth, consumer-centric operations that delight the Customer with frequent updates on the Expected Time of Arrival. Milkman's care for the overall Final Customer Satisfaction is tracked over a full set of analytics that grant the Online Shop full, transparent and real-time visibility into the execution and fulfillment process.
The company, headquartered in Italy, has operations in Milan, Rome and Turin.
Clients include leading Italian and international brands such as Easy Coop, Eataly Today, Nespresso, Zara, Maxi Sport, Graffiti Shop, Tannico, Velasca and Yeppon.
Get acquainted with our Blog or subscribe for the newsletter