The Covid pandemic, global conflicts, and trade blockages have disrupted supply chains for both retail and non-retail businesses. As a result, companies are striving to address weaknesses and prevent future disruptions, while customer behaviour and beliefs continue to evolve rapidly. The key to managing these changes and achieving cost savings, efficiency, and customer satisfaction is through predictive and adaptive models as digitization and data mapping have become essential for all aspects of supply chain management, from first-mile to last-mile operations.
When thinking about supply chain management, keywords such as Artificial Intelligence (AI) and Machine Learning (ML) keep on emerging. AI refers to the development of intelligent algorithms that can make decisions based on data, while ML is a subset of AI that focuses on the ability of machines to learn from data without being explicitly programmed. These innovations can provide a game-changing range of benefits, that span from improved forecasting accuracy to enhanced operations management.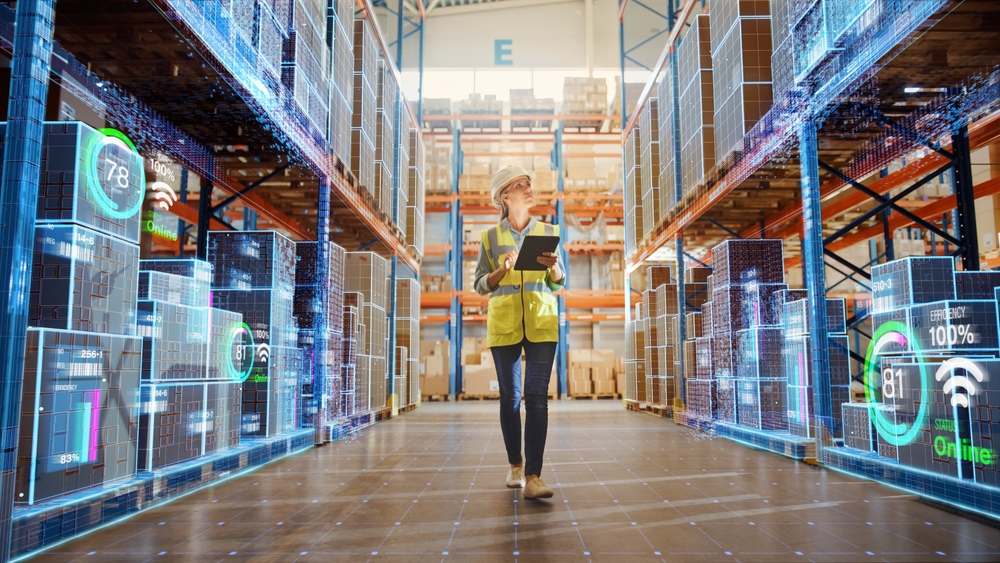 There are multiple benefits from both AI and ML: analysing real-time data and different variables can help predict future demand for products and services, enabling businesses to manage inventory levels, reducing waste, and improving customer satisfaction. In addition, strategic procedures such as order processing and shipment tracking can be automated, saving time and reducing errors. This also applies to routing plans, which can be optimized to improve delivery efficiency and costs.
Moreover, these innovations also impact brand recognition and loyalty by analyzing preferences, providing personalized recommendations and faster delivery times, thus enhancing the customer's experience.
Milkman Technologies First and Last Mile Delivery Platform leverages AI-Driven Continuous Intelligence to provide full control and visibility of transportation costs, process automation, information security and digitization. With real-time data and analytics, the technology enables organisations to quickly identify bottlenecks and take action to resolve them, reducing lead times, and improving overall efficiency.