Is the high street haunted?
Here in the UK, where I am based, the coronavirus pandemic is affecting the health of the retail sector. It's not all bad news, nor is it all good news. There have been some interesting differences in the fortunes of British retail businesses since Covid-19 started to turn the world upside down.
Some very well-known and well-established businesses have gone to the wall. Laura Ashley, one of the most quintessentially British of fashion retailers, has gone into administration. More than half of its 155 stores have been closed and almost 300 jobs will be lost. The rest must surely be hanging in the balance while the administrators try to salvage what they can. The department store chain Debenhams has also called in the administrators, again, along with two big names from the high street – Oasis and Warehouse.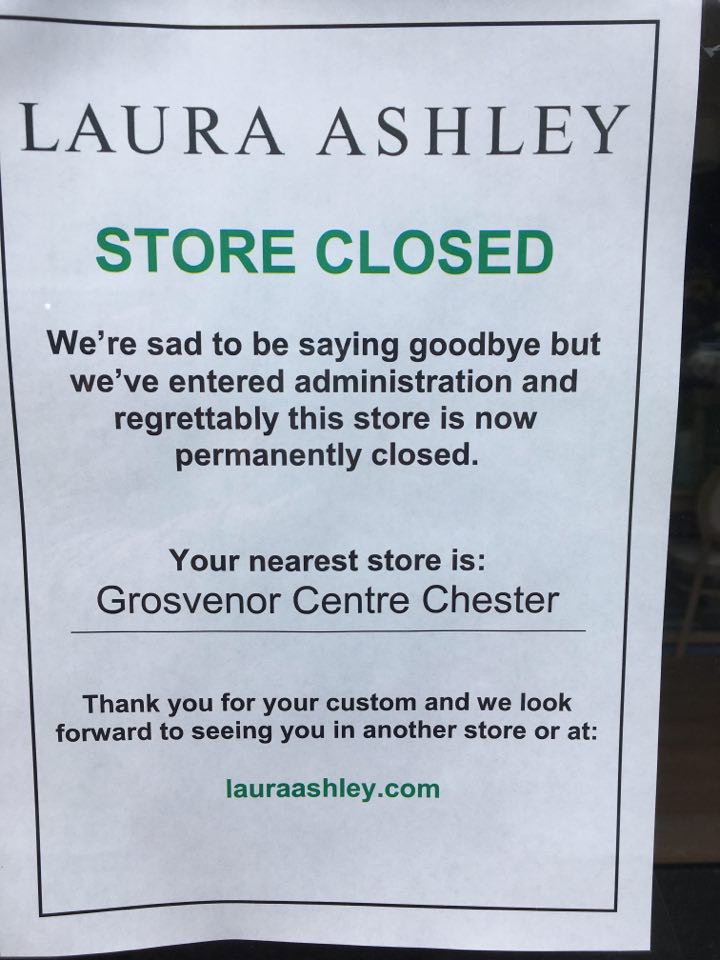 The blame game
You don't have to look far to find people blaming these closures on the coronavirus crisis, as you might expect. But I'm not sure how accurate or helpful those conclusions are.
People are losing their jobs, and this is a tragedy. Clearly not of the same kind of tragedy as thousands of deaths. But it is a tragedy for those directly affected. Yet it is likely that without a history of pre-existing financial problems, some of those retailers would have been able to withstand the coronavirus downturn.
One of the reasons I think that is because of research carried out by Capgemini into retail sales during the UK's lockdown period. It found that retailers who usually do most of their sales through their stores have seen their online sales jump 68%, according to InternetRetailing. Meanwhile, online-only retailers have seen a modest 4% increase.
That's an astonishing difference but it's one that reflects the reality of the situation – if you can't get to a store, but you can get online, many people will continue to buy from their favourite retail brands. Especially if the logistics make sense.
With increased volumes of deliveries, many networks are operating at a reduced speed. Even Amazon has been warning customers that some Prime deliveries may arrive later than usual. But those whose stores also double-up as click and collect locations have been in a strong position. Stand up and take a bow please, John Lewis. Its department stores may be closed, but its Waitrose supermarkets are not; they've been operating successfully as alternative delivery destinations for years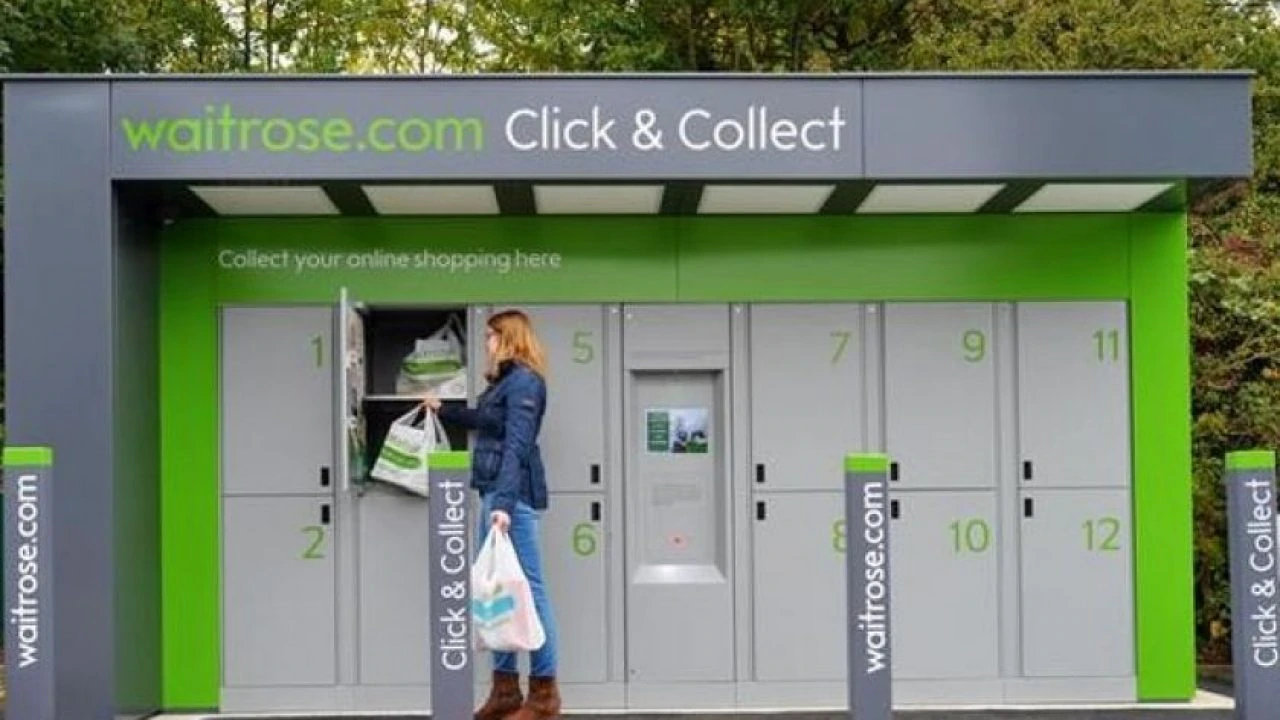 A stark reality
More than 16,000 people in the UK have died from the Covid-19 infection. More than 23,000 in Italy, and more than 160,000 worldwide. According to the Office for National Statistics, 91% of the UK victims had at least one pre-existing medical condition – heart disease, perhaps. The average number of pre-existing medical conditions of those who died was 2.7. There is an important distinction made between people who died because of Covid-19 and people who had it and died because of other factors.
Each of those deaths is a tragedy, of course, and my heart goes out to those affected.
It's a similar thing with the retail closures. In August of last year, Laura Ashley recorded a loss of approximately €16 million. Sales of home-decorating products were down by almost 14%, furniture was down by 9%. The Centre for Retail Research says the business had been in difficulty for more than 20 years. Of course, the closure of its stores because of the coronavirus lockdown would have created problems. That much is obvious. But there was already a stack of problems. This was just the latest addition.
Blaming the demise of any retailer on the coronavirus makes it easy to say "there was nothing we could do." I'm not singling out Laura Ashley for special criticism, merely using their story as an illustration. Nor am I suggesting that anyone senior from the retailer or any of its advisers has blamed everything on the coronavirus. It might be that was just the way it was reported by some in the press, lazily.
But that sort of thing makes it difficult to learn from a situation. Some retailers have been pushed over the edge. Some are enjoying a 68% increase in online sales. It doesn't take a genius to work out what some of the structural differences are between these two categories. Failure, it is said, is a better teacher than success. But that can only be true if you are willing to learn.